Andrena Phillips, CEO & Founder of Keep Movin With Andrena is a dynamic Master Life Strategist (Personal Development), Motivational Speaker & Published Author.
In 2015 I launched KMWA with a vision of helping other women regain a sense of control after I myself was able to overcome low self-esteem, heal from a past that didn't leave physical scars, but bruised all the same, and finally learn how to move forward by understanding the value of my worth. Once I declared that I AM WORTHY, I understood my purpose.
"You've gotta dance like there's nobody watching, love like you'll never be hurt, sing like there's nobody listening, and live like it's heaven on earth."
By choosing to KeepMovinWithAndrena, you are giving yourself permission to heal from your past and EMERGE from your darkest moments an irreproachable version of you. Own the you of yesterday so that today you can build the confidence of who you become tomorrow. Solidify your resolve to live boldly and unapologetically by booking your transcending experience with a dynamic Master Life Strategist.
KMWA is all about setting you up for success by first of all helping you deal with past hurts, frustrations, setbacks, and failures of life. A session with me could be all you need to rise from the ashes like the proverbial phoenix and embrace your future!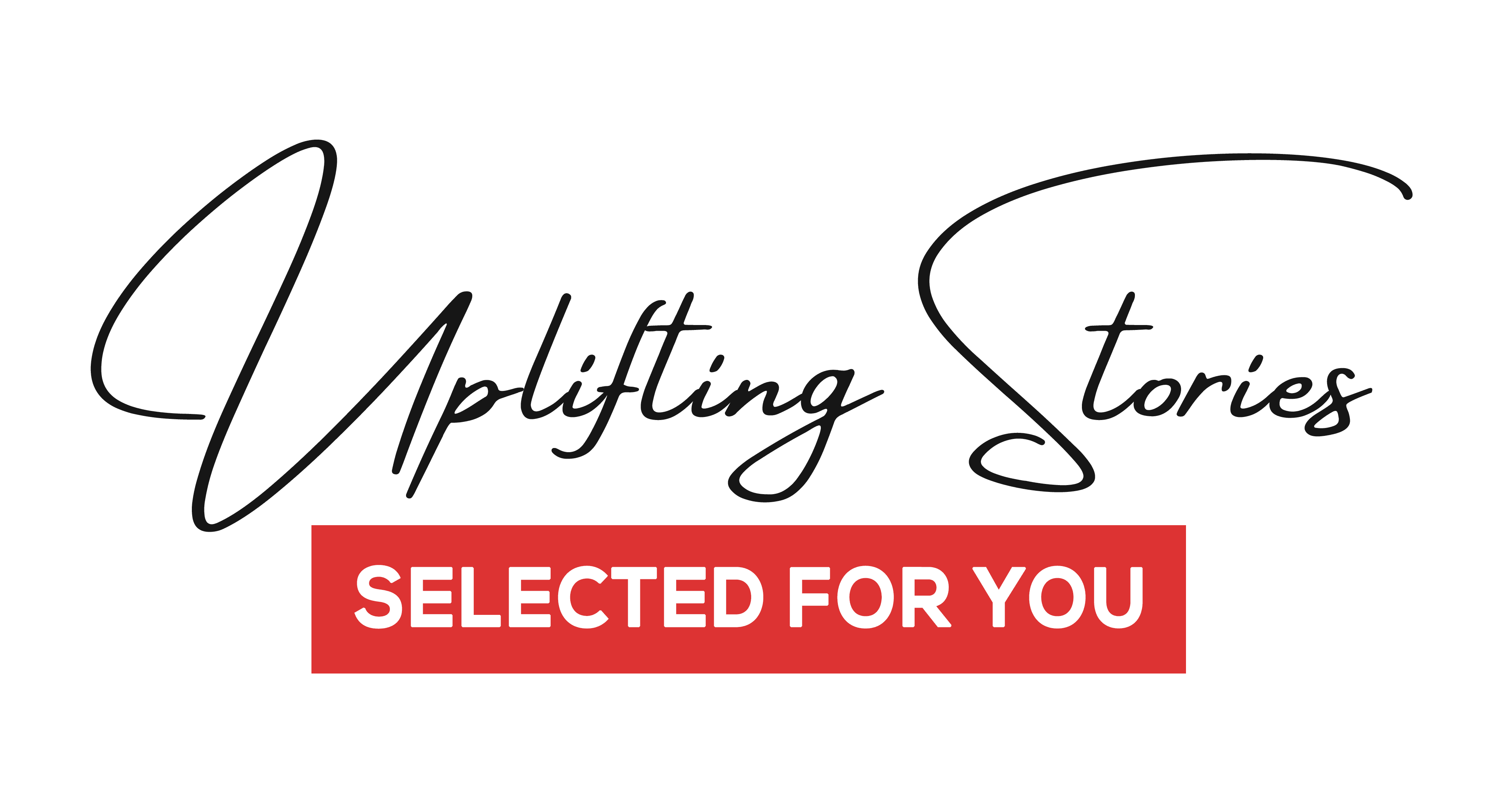 What does TOP stand for? I am using today for Thrive On Purpose. Look at this way, you are
Read More »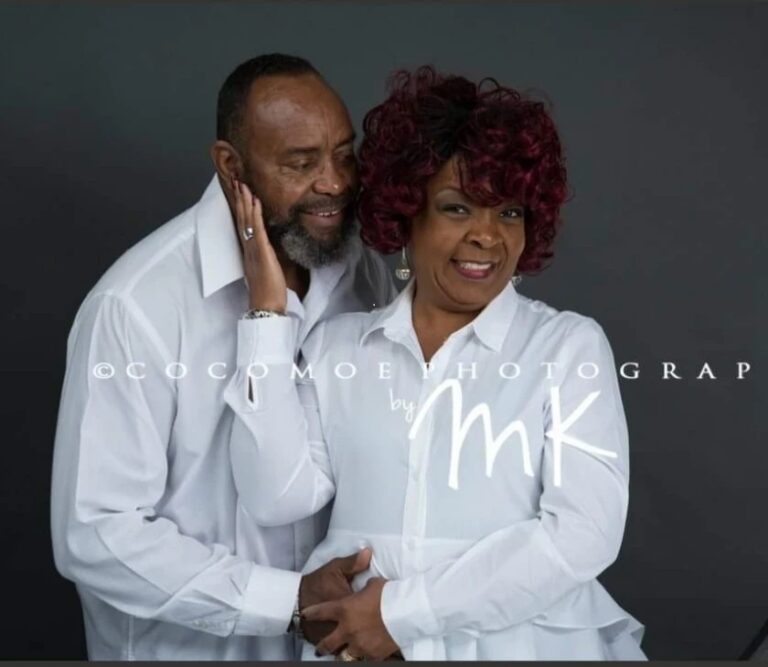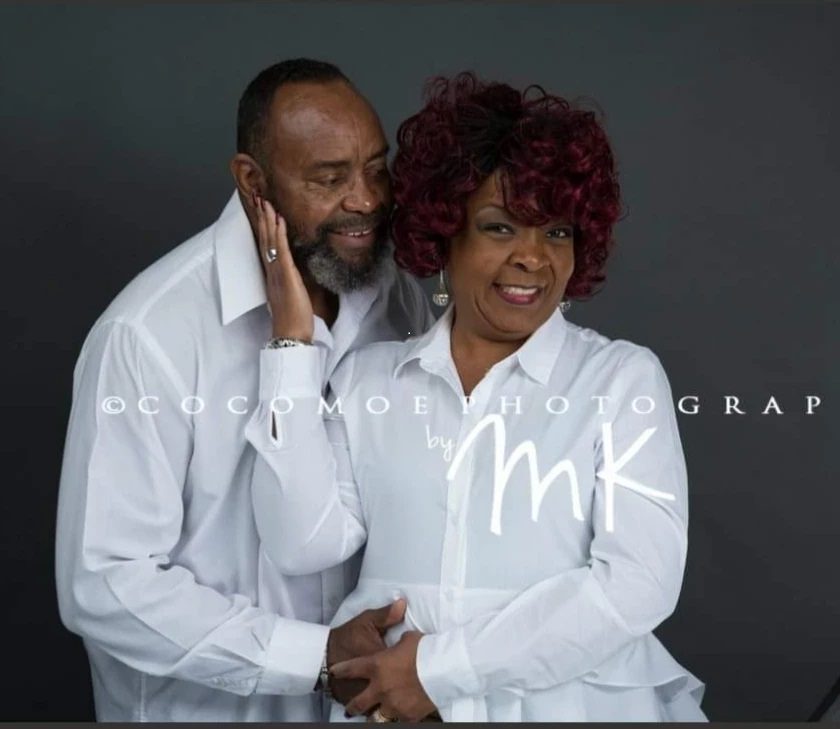 There are several types of love, there's Syorge which is the love one has for their family. There's Phileo which
Read More »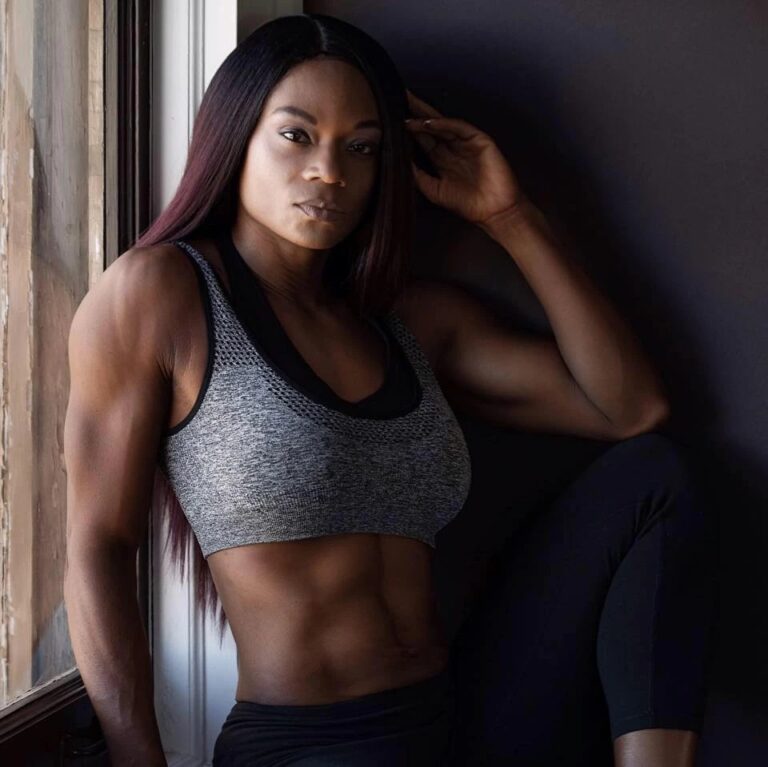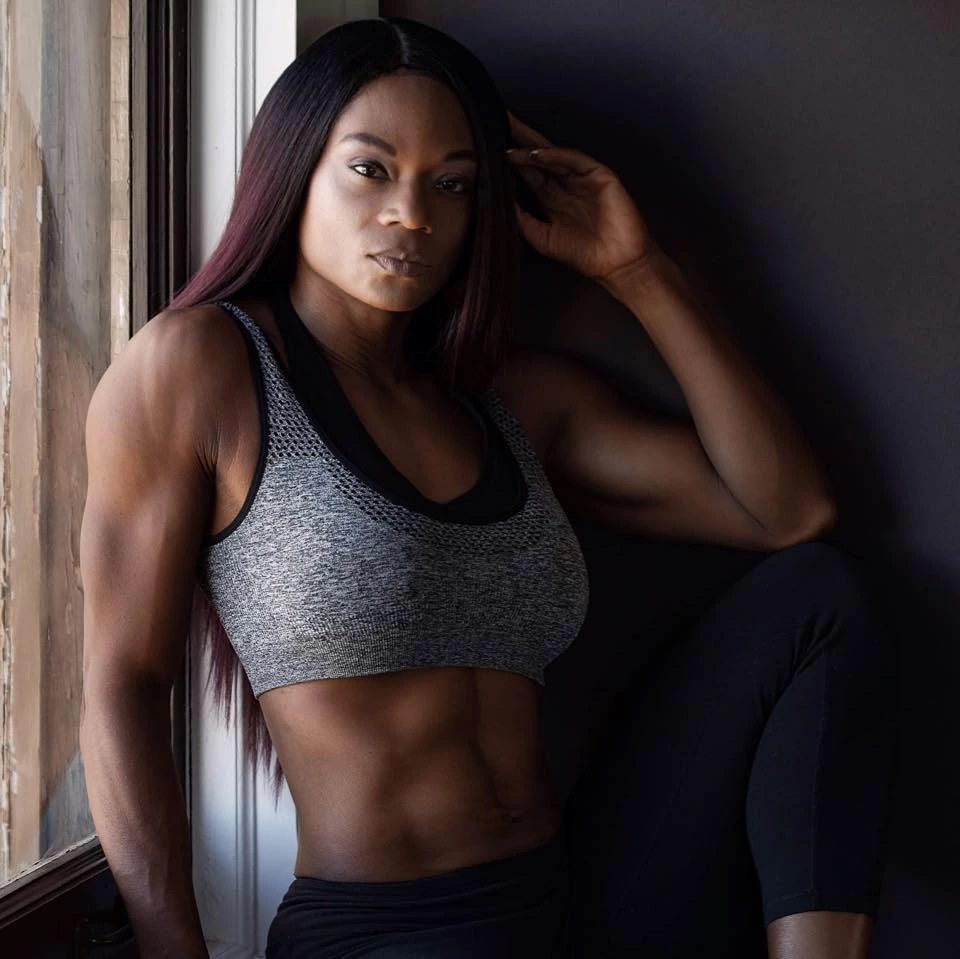 Life is so much easier when you know your purpose. Knowing what direction to travel allows you to proceed with
Read More »