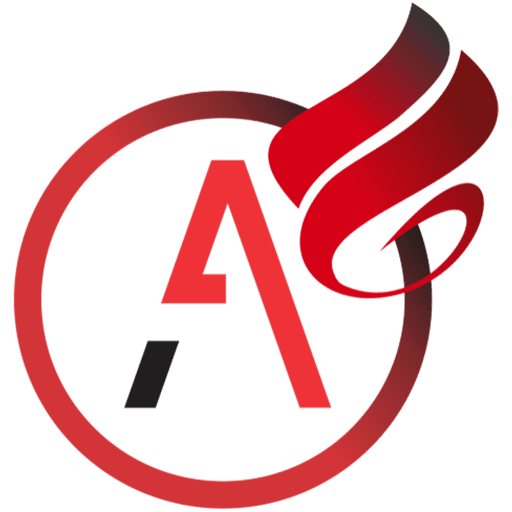 I was very pleased in selecting Andrena Phillips for my Women's Empowerment Event.
She was relatable, informative, kind, humorous and very energetic. Andrena immediately brought on an energetic vibe that the audience loved. In that respect, she has earned the name "The Show Stopper." I would certainly recommend this captivating speaker for your next Women's Empowerment Event.

L. Brown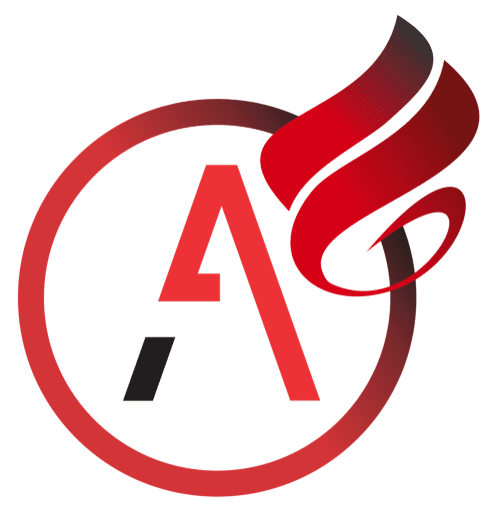 Andrena connected with me when she shared a personal experience of her own.
I now have a different outlook on an issue that's been difficult to deal with.

N. Jones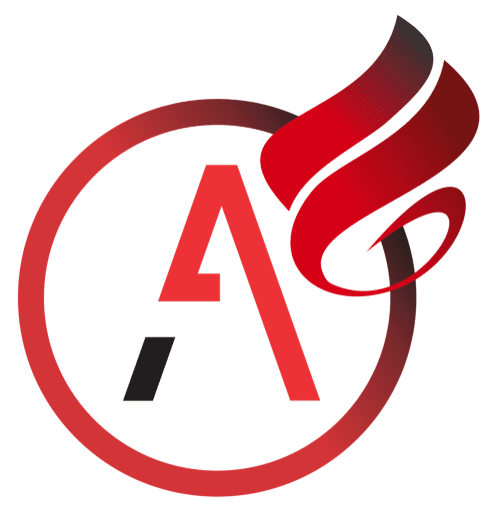 I was really glad I attended the Good Morning Gorgeous Empowerment Event.
Andrena's positive outlook on her adversities was inspiring.

~C.Pierce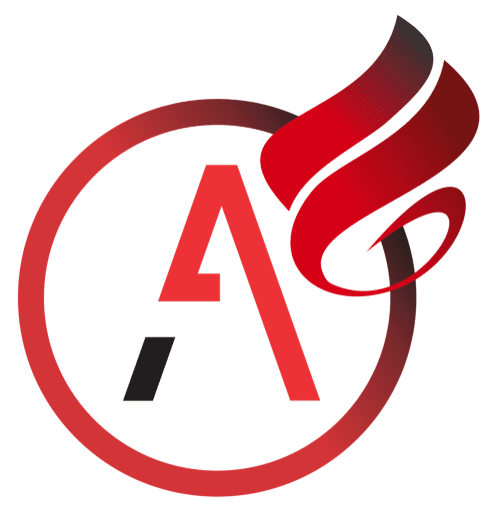 I really liked how Andrena Phillips connected with the women using a personal journey of her own and how she overcame it as to the person she is today.
She was Awesome in relating to the women of all ages.

~K. Jackson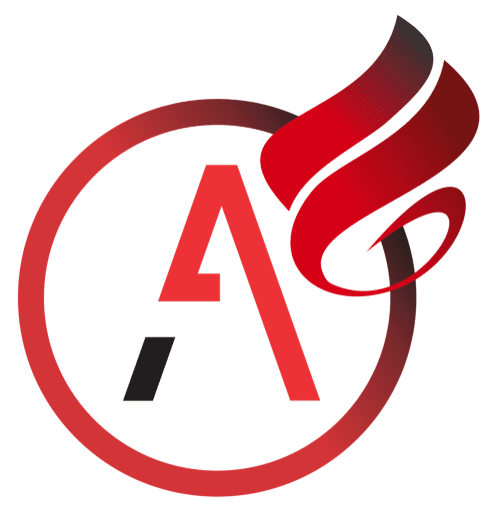 Andrena is such an inspiring, loving and about her business when it comes to helping women, believe they are "The Next Big Thing."
Mrs. Phillips spoke about being a firm believer in believing in yourself greater. The day she spoke on being the next big thing my life changed from mediocre to extraordinary. Keep changing lives Andrena, you changed mines!

~N. Chapman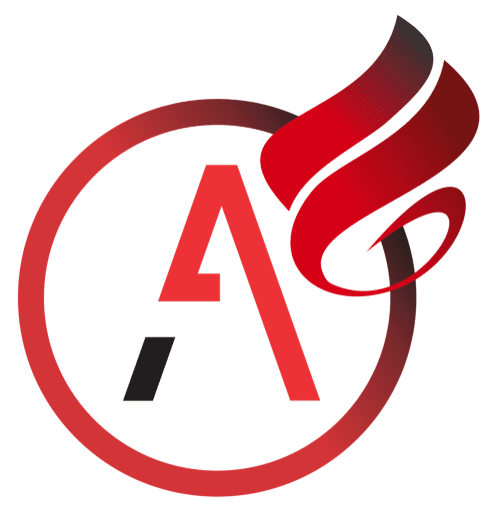 I had the opportunity to be part of this visionary's The Whole Woman Experience today which was awesome in itself.
The real treat was to hear Andrena speak which kept me on the edge of my seat. The authentic, uncensored way she communicated her past experiences AND how she connected such experiences to the powerful woman she is today, must be heard in person . Andrena is a woman who lifts and elevates the next woman. She does not simply talk empowerment. She is the flame that keeps going to allow other women to shine. Well done, Andrena.

~Dr Karen Hills Pruden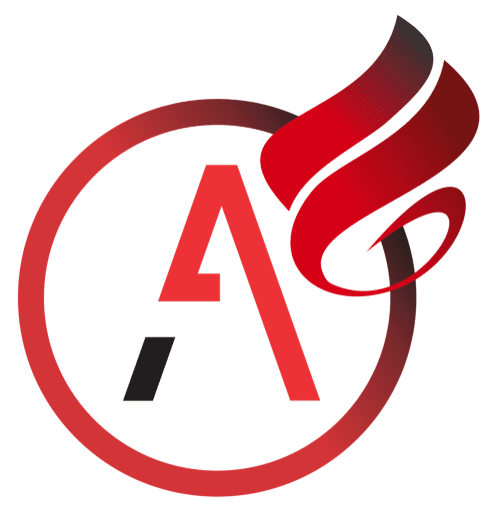 Speaking to empower women is definitely your niche, Andrena!


~E. Greene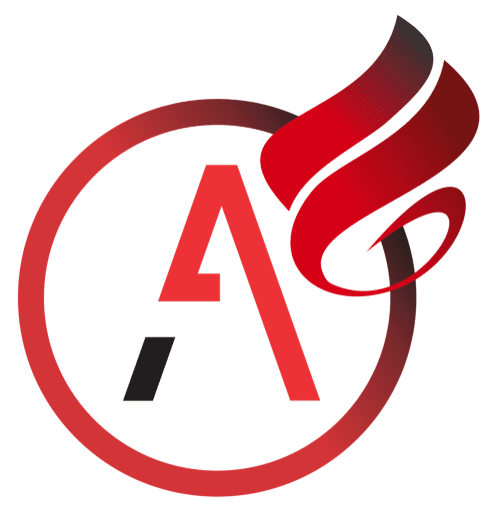 The Whole Woman Experience Roundtable Brunch
Organized by Andrena Phillips was a inspiring and rewarding event for our team, as it allowed us to connect with other organizations in our area and speak on our advocacy efforts. Andrena was a wonderful speaker and we thank her for including CASA into these spaces.

~Atlantic Area CASA, Inc.